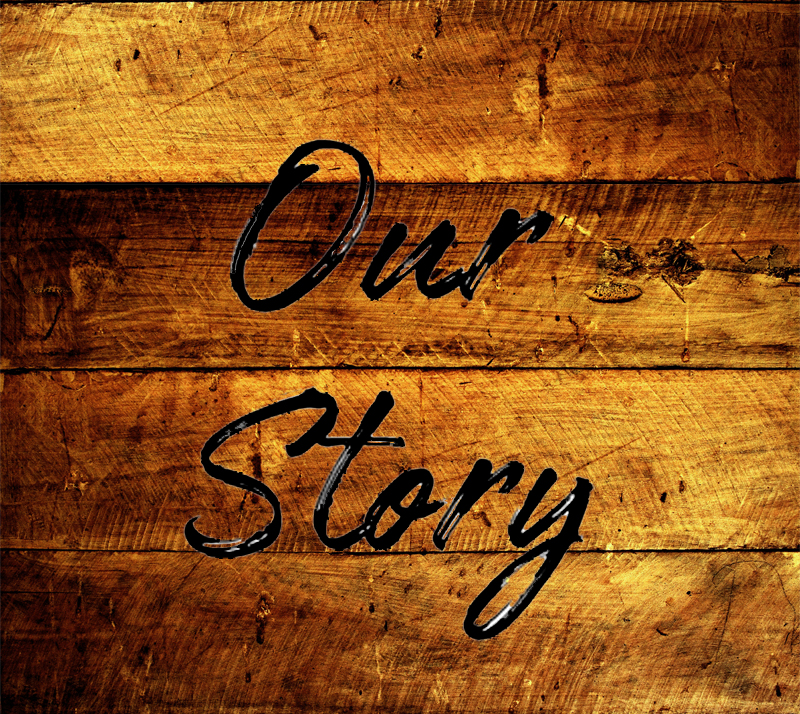 Central Kitchen and Bath has been a leader in Central Florida more than 30 years. Established in 1989, Central Kitchen and Bath quickly set forth a long history of providing superior design, unwavering customer service and exceptional product offerings. Our showroom became known as the finest in Central Florida, an honor that holds true to this day.
Rick Caccavello, President and Owner of CKB is very involved with the Greater Orlando Builders Association (GOBA) and is the current President (2021), he  was also a past Associate of the Year honoree. Rick has written business articles for numerous publications including Kitchen & Bath Design News and Qualified Remodeler Magazine and he has presented seminars on a variety of topics including Kitchen and Bath Design Trends, Green Design and Best Business Practices.
The company's many awards and achievements include Remodeling Magazine's prestigious "Big 50" award honoring the nation's 50 finest remodeling companies, and has been awarded the Grand Aurora Award for the "Best Kitchen Remodel" in the 12-state southeastern region. CKB has also won numerous Grand Award & 1st Place Awards from the Parade of Homes.
Central Kitchen & Bath is devoted to providing each and every client with unmatched personal attention, inspired creativity and an unwavering commitment to detail. Each project is a unique, one of a kind work of art intended to exceed even the highest level of expectations.
Our trusted team of kitchen and bath professionals make it a priority to uphold those principals. Through the years, Central Kitchen and Bath has been highly regarded by home builders, remodelers, interior designers and other industry professionals. However, what we value most is the relationships we have built with our clients and the confidence that they have in our ability to deliver on each and every project.
OUR PROCESS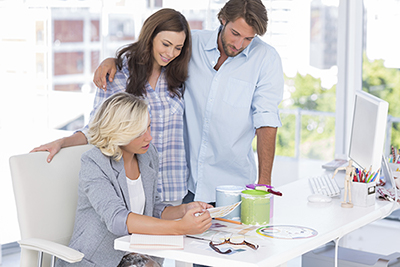 We invite you to visit our showroom where you can view an extensive collection of the finest cabinetry displayed in Central Florida.
After an informed tour of our showroom we welcome you to set an appointment to meet with one of our designers to discuss the specifics of your project.
Showroom Open to the Public
Monday through Friday
9:00am to 5:00pm
No appointment necessary

Design Process: Style
Let the journey begin… at Central Kitchen and Bath, our goal is to fulfill and supersede your every dream and aspiration for your project. Your first meeting at our showroom with one of our Designers will begin with us wanting to know about you, your lifestyle, your ideas, likes and dislikes. This is the time to bring along any ideas, photos or clippings that you have been gathering to help us get to know you.
Design Process: Budget
Whether you have written down all of the specifics or are just starting to process your thoughts, our design experts can help you create a budget that works for you.

Design Process: Cabinetry
We have a fantastic variety of door styles and finishes from our cabinet makers. With a preliminary selection we can start to create a design for your space. Your cabinetry can be ordered after the layout and proposal are approved and the contract is signed. Cabinets can take between 5 -9 weeks to arrive at our warehouse depending on the cabinet maker. You will be contacted by our shipping department to schedule a convenient time for delivery. All of our cabinetry is delivered on our truck by Central Kitchen and Bath personnel experienced in handling cabinetry.

Installation: Cabinetry
Regardless of the size of your project, your cabinetry will be installed by one of our highly skilled craftsmen. Our installers work individually to ensure a personal attention to detail that a "crew" cannot provide. Our installers and designers will collaborate to make your space an exceptional part of your home. Part of our standard service is to inspect every job upon completion. Central Kitchen and Bath also has a full time service department for any final details that need to be addressed.