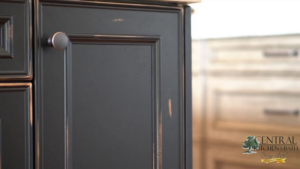 CREATIVITY
Design To Suit Your Needs
Every great architect is - necessarily - a great poet. They must be a great original interpreter of their time, their day, their age.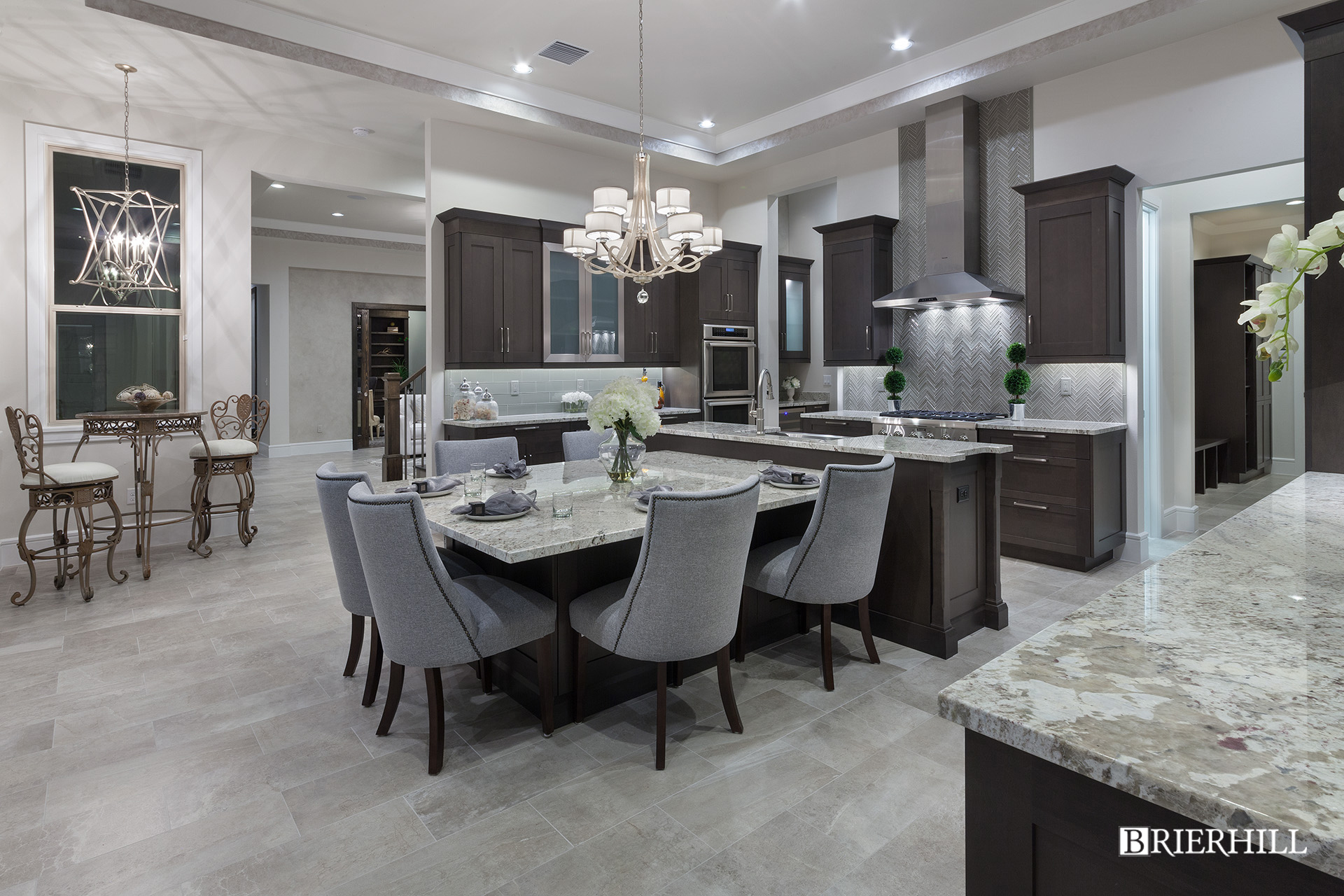 KITCHEN
PROJECTS
VIEW
Amazingly stunning...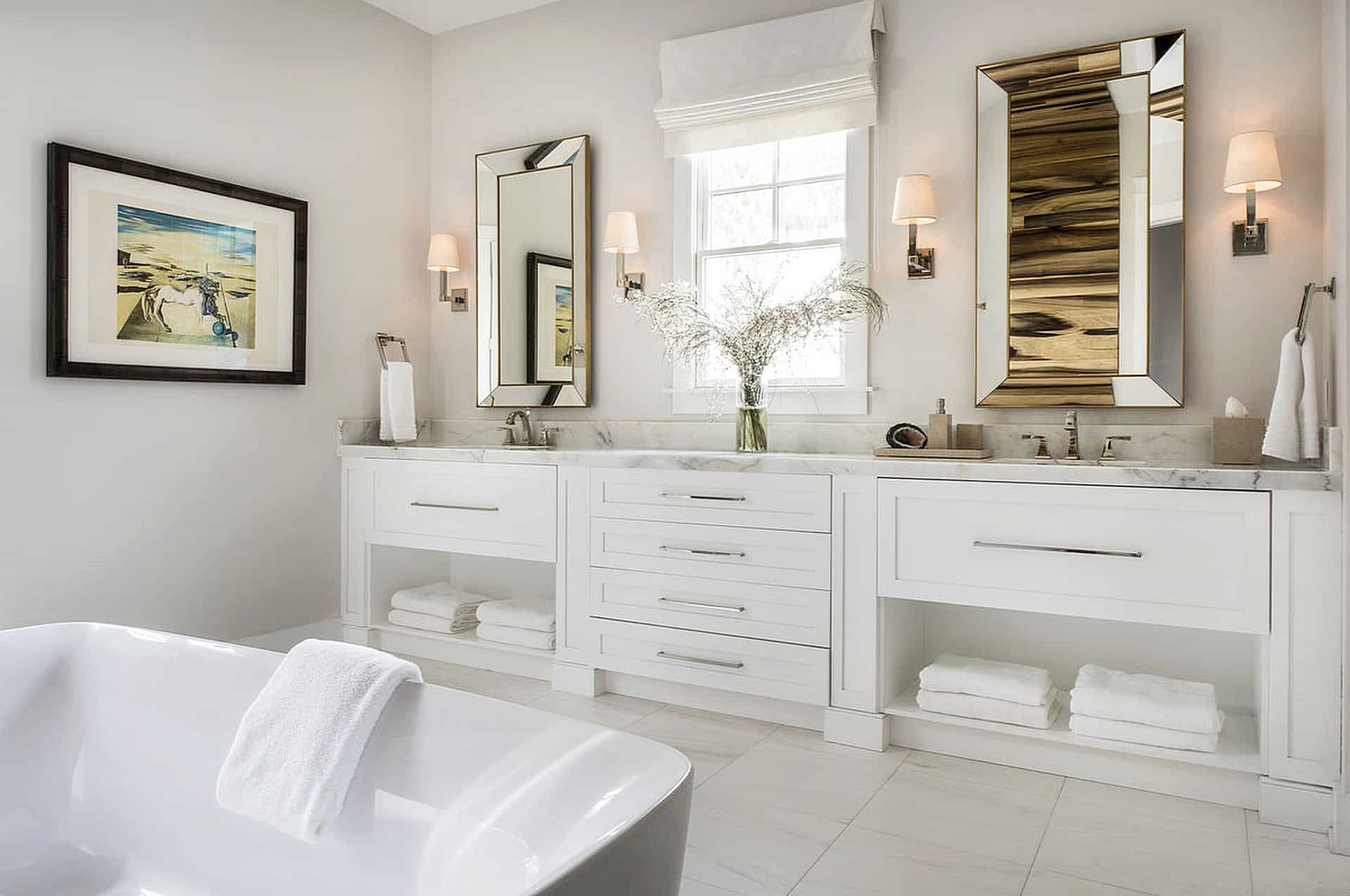 BATHROOM
PROJECTS
VIEW
Your personal spa...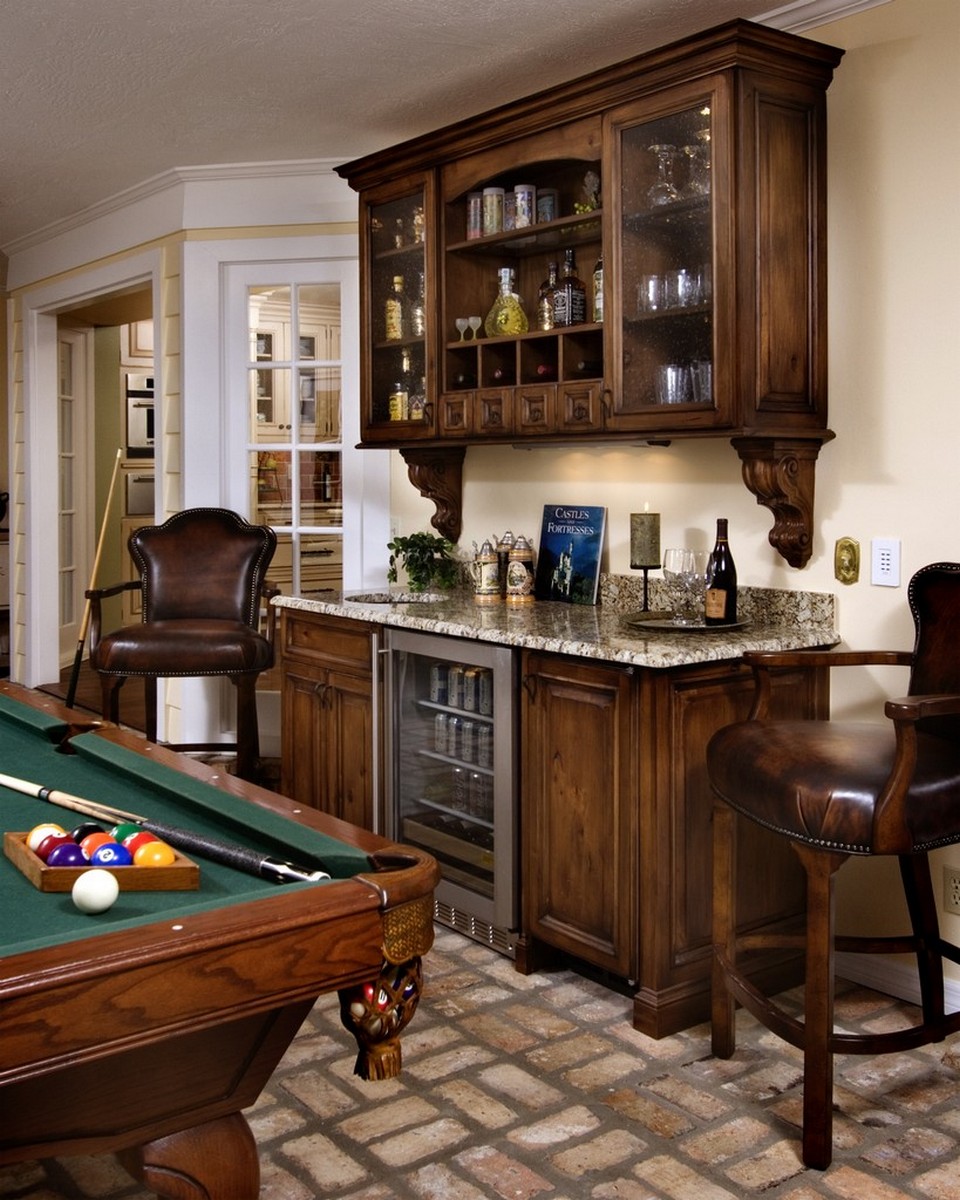 BARS
AND MORE
PROJECTS
VIEW
Stunning character...
OTHER
ROOM
PROJECTS
VIEW
Aesthetically pleasing...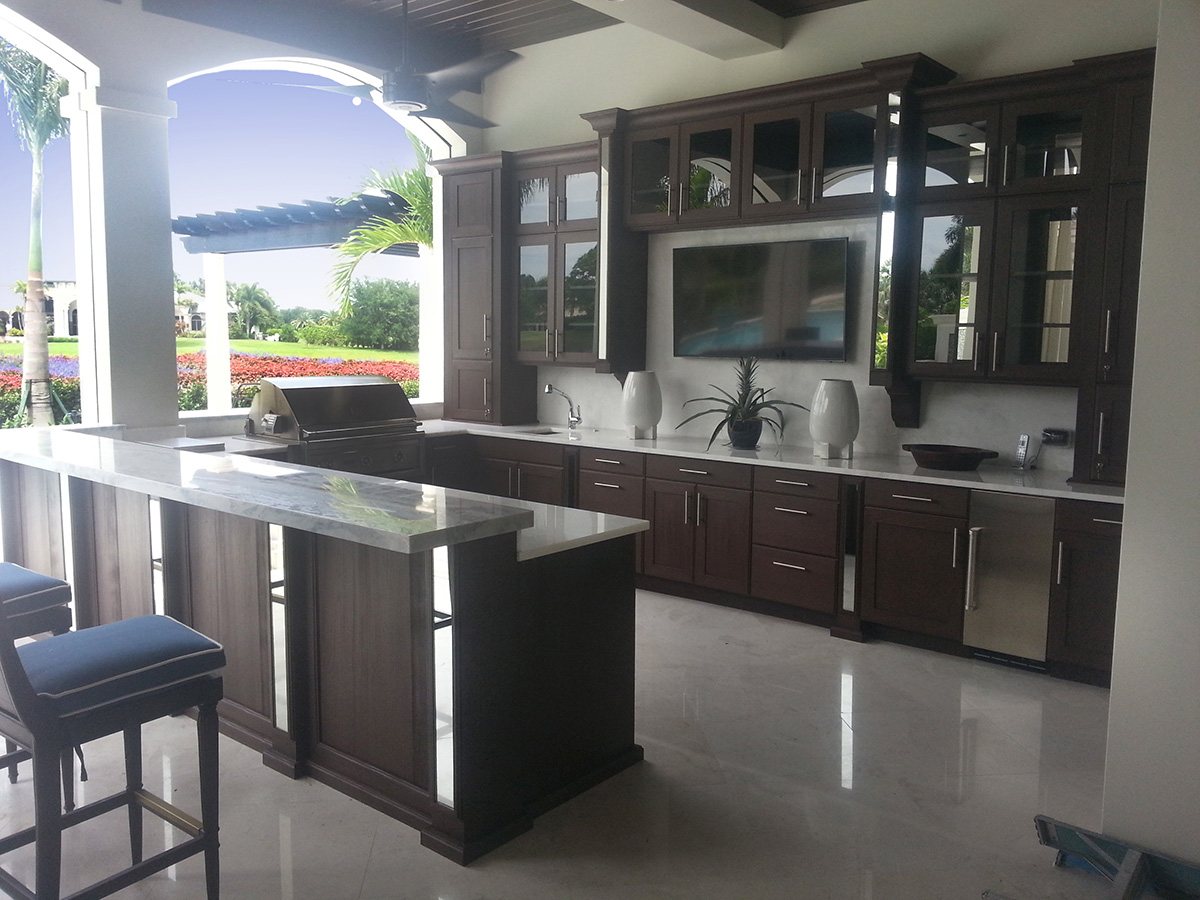 OUTDOOR
KITCHEN
PROJECTS
VIEW
Naturally inviting...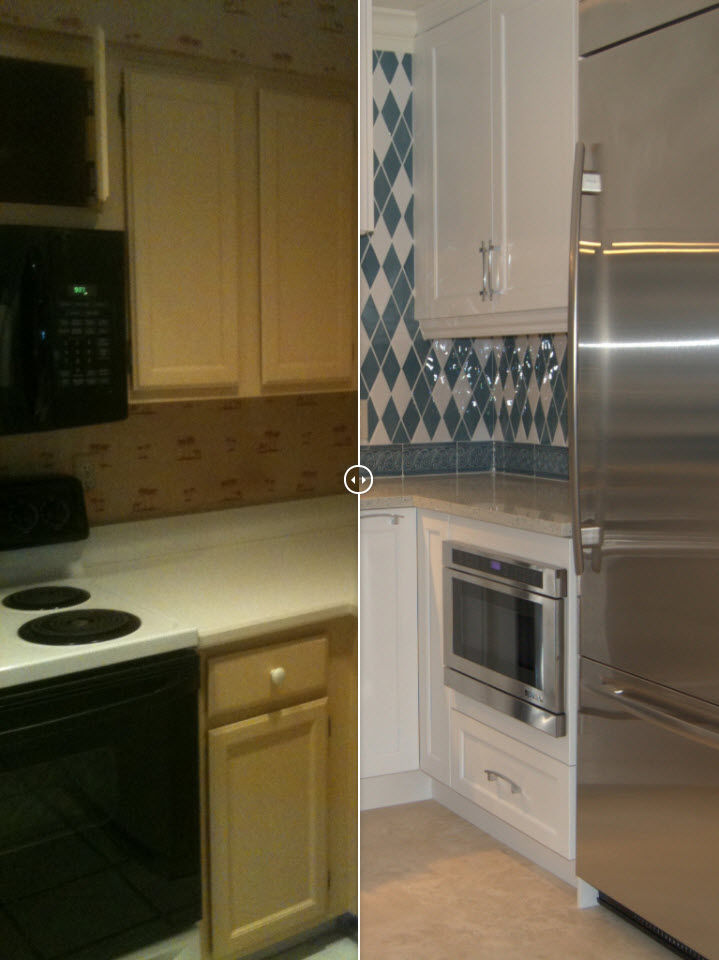 BEFORE
AND AFTER
PROJECTS
VIEW
Functional transformation...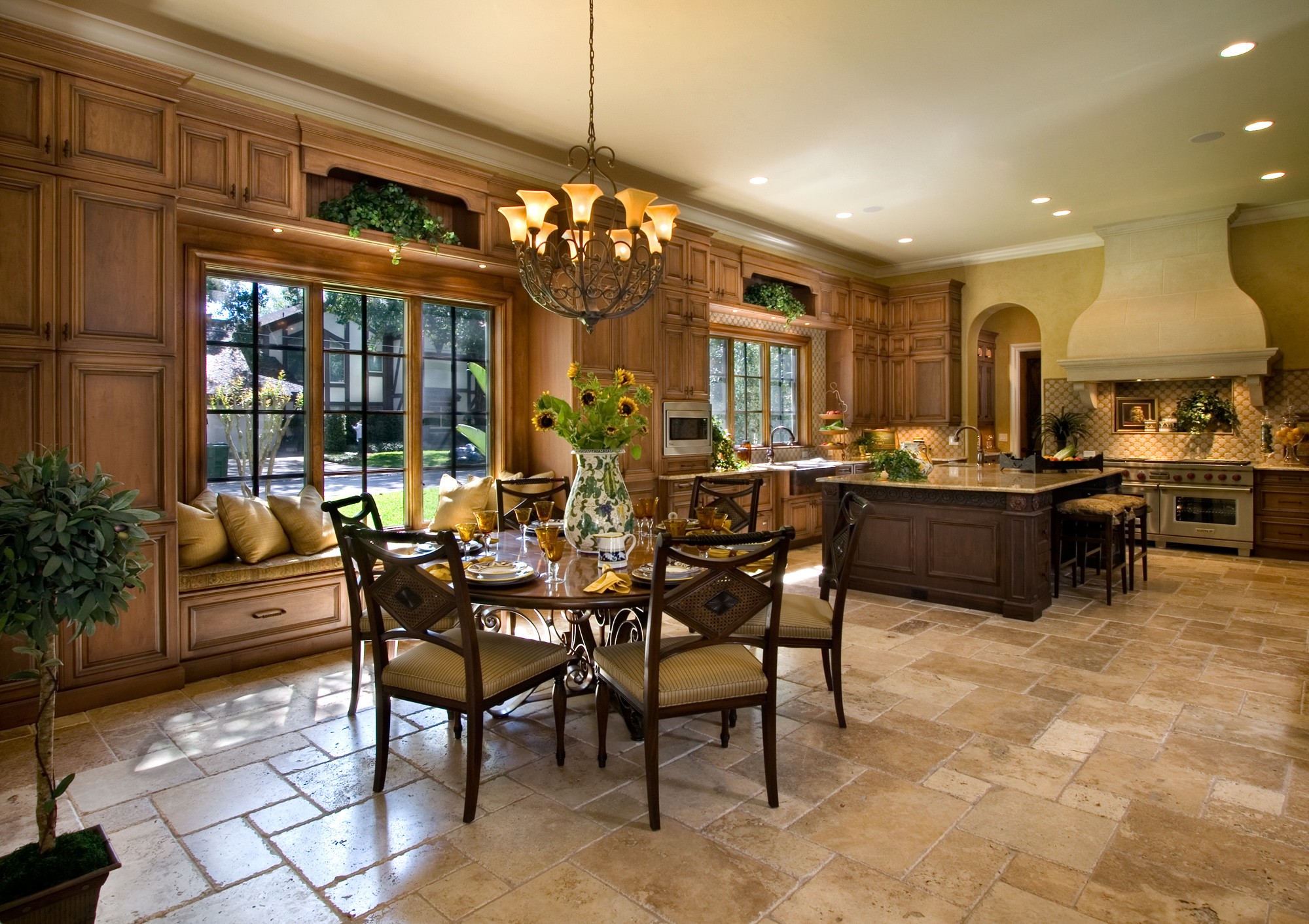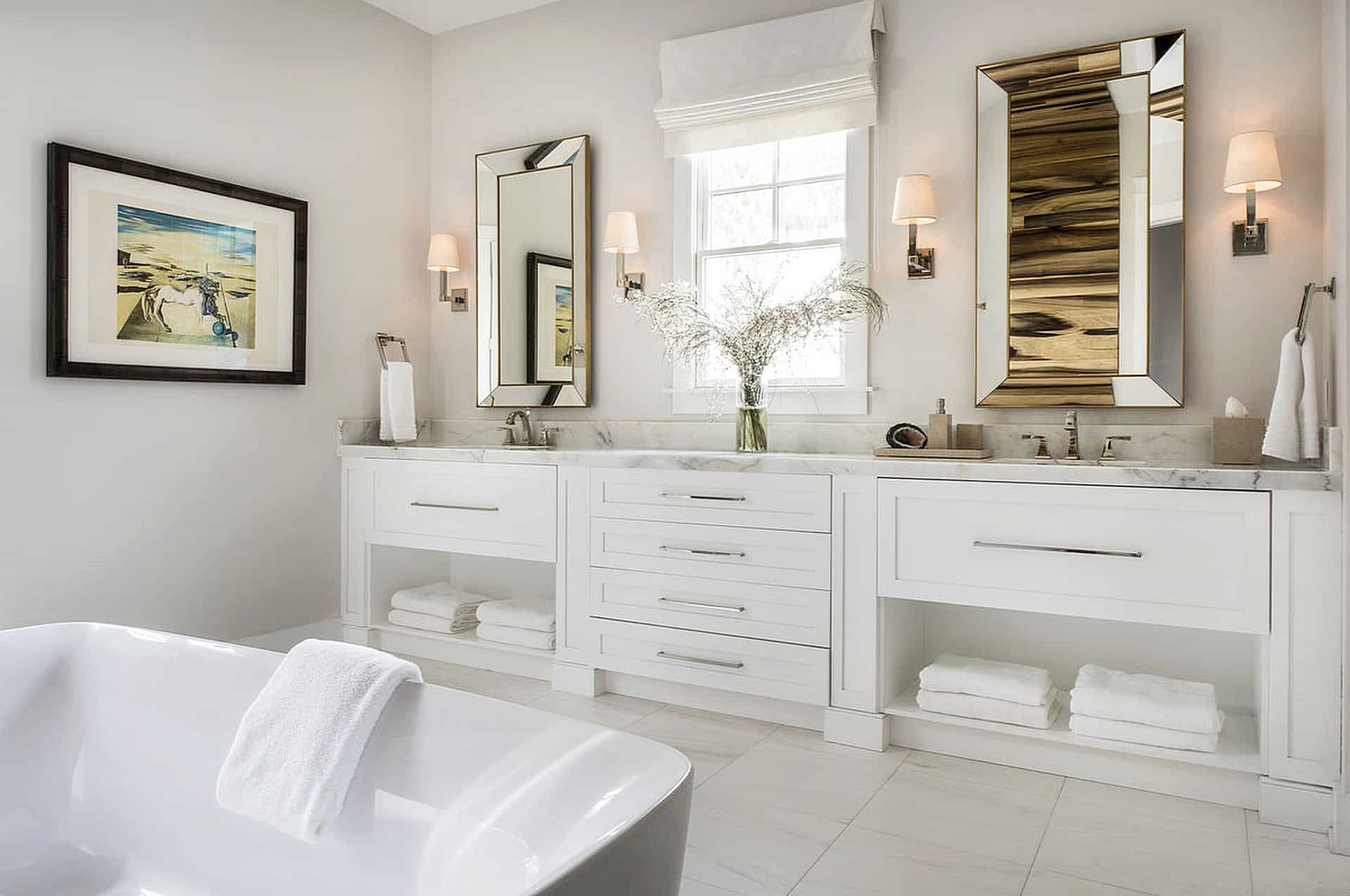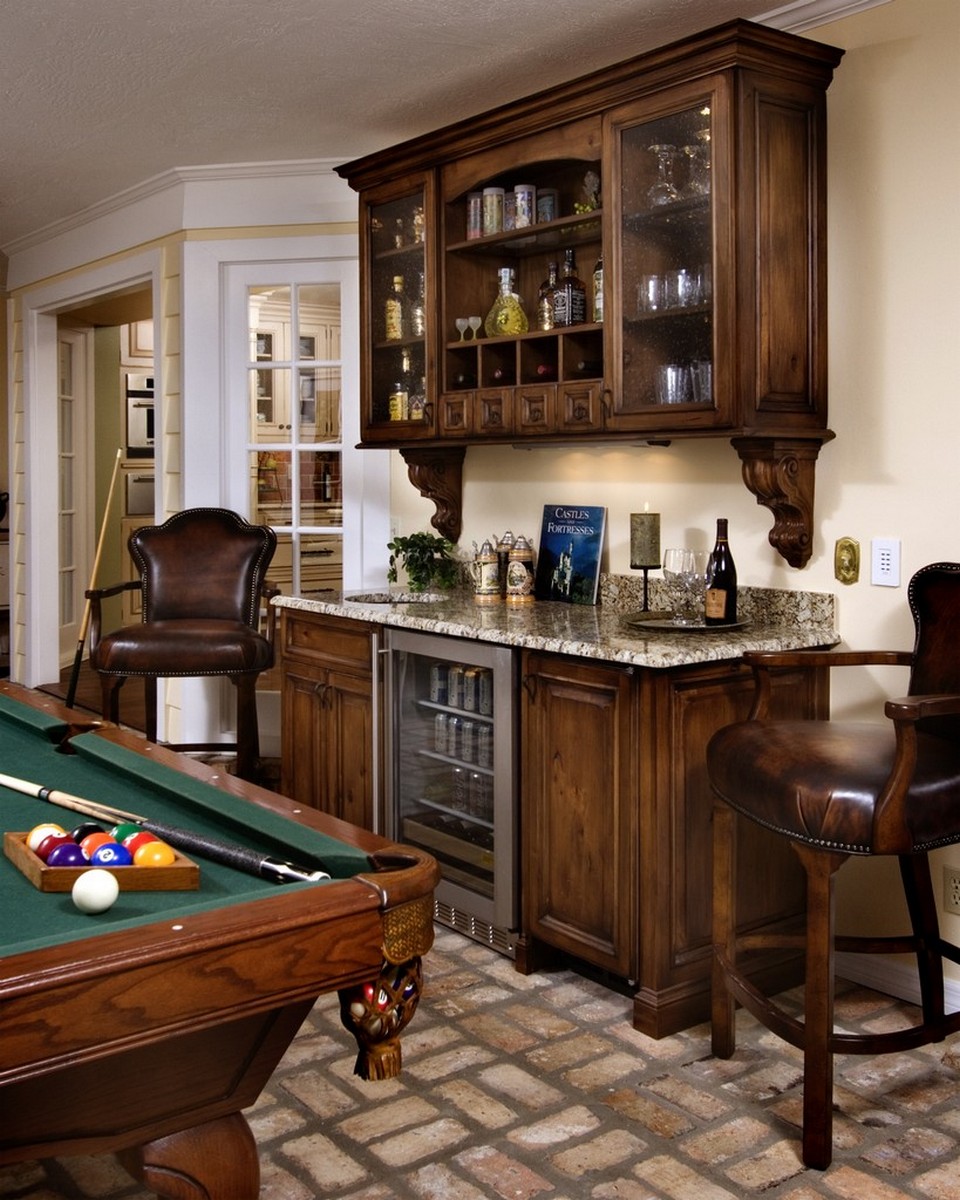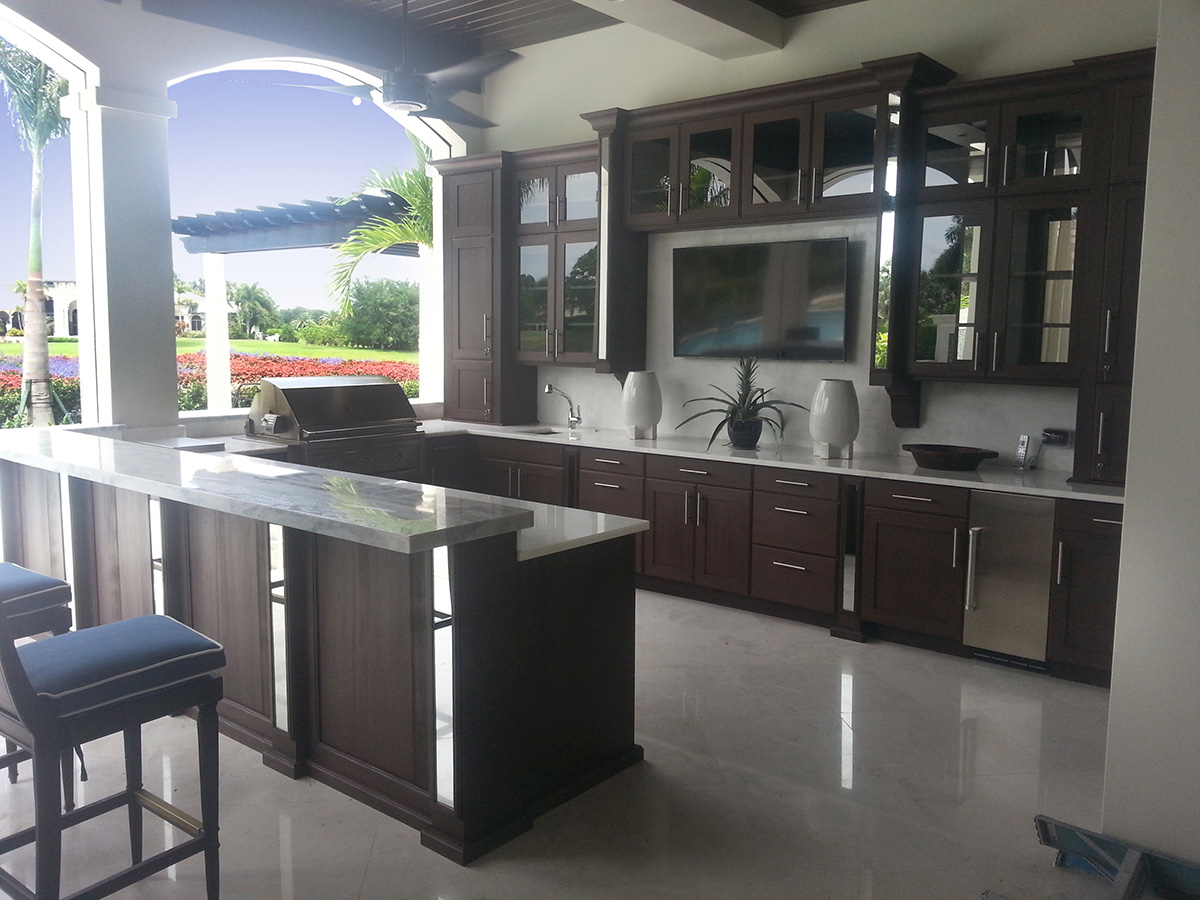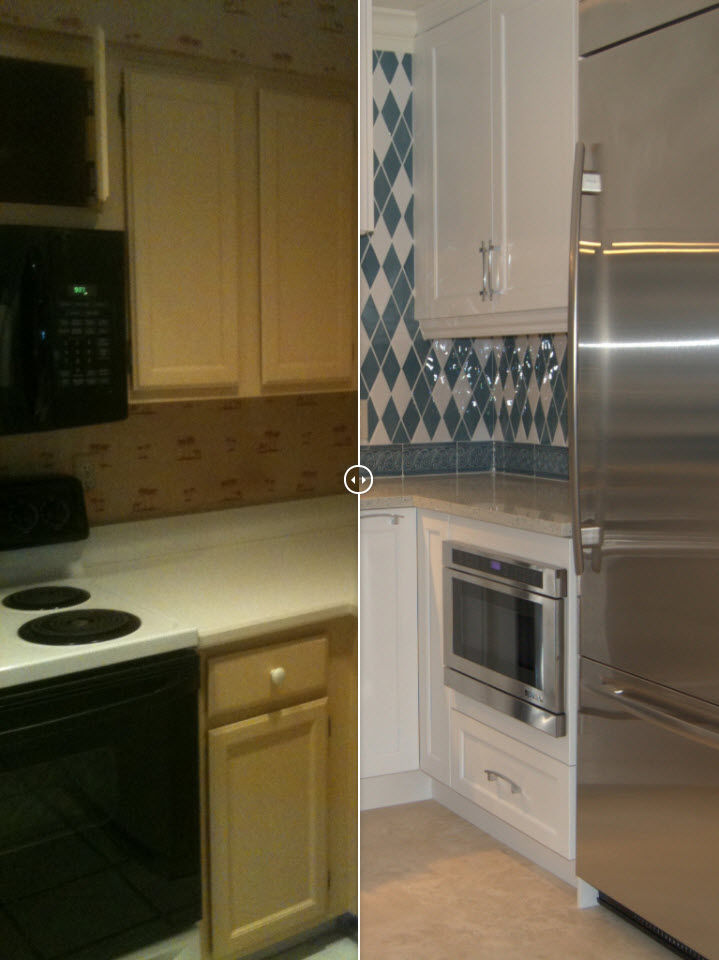 AWARD
WINNING
Enter Here
-Osprey Custom Homes

"Central Kitchen and Bath is not just another one of my suppliers, they are a dedicated team of professionals that have extensive experience in the cabinet industry. Rick and his team truly understand service beyond selling quality products. Osprey Custom Homes valued partnership with Central Kitchen and Bath allows us to provide customized service to our clients as we make their dreams of the perfect home a reality."
-L.Watson
"Upon purchasing a home that we knew would need a complete and total kitchen renovation, we proceeded to interview kitchen designers and building contractors. After speaking to, discussing and interviewing 6-7 various well know companies in the area...we were very discouraged, as none seemed to present ideas that captured our imagination. That was until Susan Jurenko, of Central Kitchen & Bath, walked in our home. She immediately was excited about the possibilities that existed and along with their building contractor began a process that completely transformed our dated home into a beautiful representation of form, functionality and beauty. She guided us completely in cabinetry, design & placement for appliances and hardware selection...making it fun and an adventure. Central Kitchen & Bath is the total package...their transformation of our kitchen ... completely transformed the look of our home interior in dramatic fashion. Their employees take great pride in their work and offer excellence in return. We are so thankful for their efforts done in a timely manner and within the financial constraints we had. People walk in our house now and go "Wow"!
-Hannigan Homes Inc.
"Simply the best", that's how I would describe Central Kitchen and Bath. They excel in all phases of the business. Their sales team is well schooled, their show room is exquisite and the installation of the job is the very best. Save yourself some aspirin and go with Central Kitchen and Bath the moment you start your planning; we do!
-L.Yahn
"Central Kitchen did our kitchen remodel at Longboat Key, FL and from the professional design to the excellent installation, we could not be happier! They were so easy to work with but gave much attention to details. The installer worked efficiently but was so careful and displayed great craftsmanship."
-GRACE
"I just wanted to let you know how HAPPY we are with the kitchen and your work with us! You made it beautiful and functional. You have given us a place to create many new memories with our growing family...and for that, I will be eternally grateful"
-Satisfied Customer
"I interviewed 3 different kitchen design companies and chose Susan because she knew immediately the plan that would work best for my little home. Although this was not a large kitchen renovation she gave me her full attention and I appreciated her knowledge of detail in planning. I was traveling a lot at the time and when things came up she was always available to work out any details with the installers working on the job that needed immediate attention. I have since referred Susan and Central Kitchen to friends and family and will only do business with them as long as I am living in central Florida."
-Groninger Custom
Homes Inc

"We've been working with Central Kitchen and Bath for over twenty years. The service and relationships keep us coming back again and again."