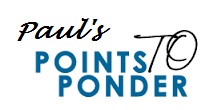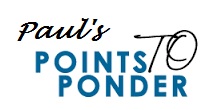 You have made the decision to remodel your kitchen, you start thinking about colors. From cabinets and paint to backsplashes and flooring, there are a lot of opportunities to add color to your kitchen. With so many colors and shade variations, choosing a color combination for the kitchen can be very intimidating.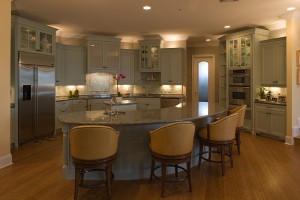 The kitchen is the heart of the home. It's the place where families and friends congregate and spend the most quality time together. The styles and colors you select need bring the right atmosphere, but also consider the long-term goals you'd like to achieve. (aka: value)
When renovating a kitchen you can expect to recoup 60 to 100% of the cost of the remodel, according to HGTV and color scheme can impact the return on investment even more. In fact, a new study by the folks at Zillow Digs found that a home's interior paint colors have a significant impact on final sale price. In their study, Zillow Digs analyzed photos of 50,000 sold homes across the U.S. to see how certain paint colors impacted their sale price.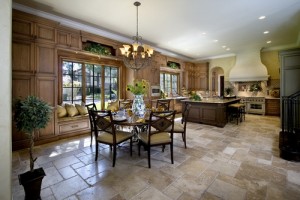 While it seems like white kitchens are white hot, the Zillow Digs study indicated that white kitchens aren't necessarily the best choice. The study found that yellow kitchens, including cream and wheat yellow hues commanded the highest premium. Yellow kitchens evoked a warm and cheery feel, and sold for nearly $1,360 more than any other color. Meanwhile, white kitchens sold for $1,400 less than their yellow counterparts. That said, every region of the country is different and different colors sell better in some markets vs others. In the end, the choice is yours.
The other popular kitchen color schemes that commanded premiums included earthy tones such as soft greens or light grays. In this study, potential home buyers did not take to homes with dark paint colors such as terracotta or dark gray. Such dark colors tend to make a room feel small and stuffy. This is not to say that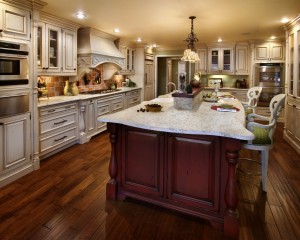 a darker accent wall in a large kitchen space would be a bad thing, it may be just what the designer ordered.
As always, beauty is in the eye of the beholder, and we understand that our clients have specific goals and needs for their remodel. If the goal is to increase value, then we suggest improvements that will maximize the return on investment such as color scheme. More importantly, we will produce designs that result in years of enjoyment in a new kitchen regardless if our client or the new owners are the ones who use it. After all that I like to share a little wisdom with clients who plan on staying in the home for a while; when designing a space, design it for you. You are the one who is living there and unless you know who is going to buy your home, there is no way to know what there taste will be. In other words, have fun, enjoy the process, and enjoy your kitchen. After all, you paid for it.
Paul Greenspan is a 30 year Veteran of the Kitchen and Bath industry and has been published in a number of local and national magazines. He has taken leadership roles with the National Kitchen & Bath Association, Bath & Kitchen Buying Group, and others. He is currently the General Manager for Central Kitchen and Bath in Winter Park Florida. If you would like more information on Kitchen or Bath remodeling check out his website: centralkitchen.dev or call 407-629-9366.