We are energized by the enthusiasm our clients have when they are starting the design process for a new kitchen and/or bath. Many clients come to the showroom having done their homework online, and this helps them to better articulate the style and look that they hope to achieve. With the abundance of options available to view online, you might think that you have all the information you need to complete your project. You may be wondering why one would need the expertise of a kitchen and bath showroom. Let us count the ways:
Role 1: Curator of Information
We will help you curate the information and images that you have collected to assure that your photos and ideas transform from concept and vision into reality. You should expect your kitchen designer to ask lots of questions and listen intently to your responses to help you sift through the options.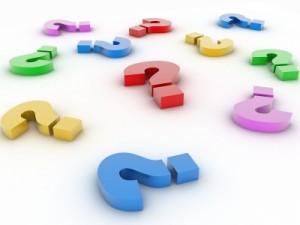 For example, if you searched for farmhouse sink options on a home renovation site such as houzz.com, your query would generate 77,000 different farmhouse sinks. Which one will work best for you? It's our job to make recommendations by asking the right questions, curating options and summarizing key facts.
Role 2: Developing Specifications
We want you to relish in focusing on how your finished room will look while we ensure that the products you select are within your budget, that everything functions properly and that your project is completed without a hitch.
We measure every project to make sure the dimensions are correct on the drawing and specifications, a fraction of an inch can not only cause delays, but more money as well. We take into account flooring choices and wall treatments, and anything else that could be of concern. We use all of these details to develop detailed specifications for every aspect of your job.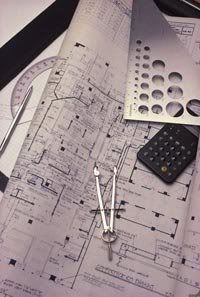 This enables us provide the proper paperwork to make sure everyone on the project knows what to do and how to do it all the way through the final punch list. Included with our installations is a two year warranty, we want you to know that we are still there for you even after the project is complete.
Role 3: Project Management
We manage the installation process to ensure that timelines and quality standards are met. We advise our clients to include time and financial contingencies because there is almost always a surprise. We manage the project to deal with unexpected developements, creating troubleshooting recommendations for your consideration as necessary.
Role 4: Time Manager
A kitchen and bath showroom will help you with time management.
We know typical delivery times for the products we carry. We want to make sure we are setting realistic expectations as to when the project will be completed.  Longer lead times are often related to custom finishes on kitchen cabinets and door hardware. We will inquire about your desired timeline and present a realistic schedule that meets your needs.
Role 5: Troubleshooter
We take the lead in solving any problems that occur throughout the project regardless of who is responsible.
Role 6: Hand Holder and Friend
We understand and appreciate the fact that your design project can be a stressful undertaking, and we'll work with you to ease stress and make the process one that is enjoyable for all concerned.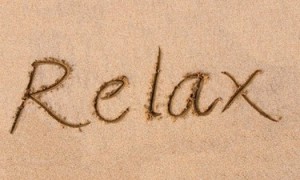 If you'd like additional information about what you can expect from a professional showroom, please call us at 407-629-9366 or visit us at centralkitchen.dev.
Paul Greenspan is a 30 year Veteran of the Kitchen and Bath industry and has been published in a number of local and national magazines. He has taken leadership roles with the National Kitchen & Bath Association, Bath & Kitchen Buying Group, and others. He is currently the General Manager for Central Kitchen and Bath in Winter Park Florida. If you would like more information on Kitchen or Bath remodeling check out his website: centralkitchen.dev or call 407-629-9366.