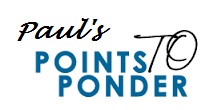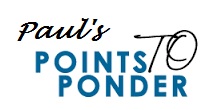 The Remodeling Process in Four Phases:

So you have made the decision to take on a remodeling project, congratulations! It is important to have the right expectations. This four part series should give you some understanding of what to expect and how emotions might challenge your perspective. Realize that every project is different with its own set of challenges. Most projects will follow this path: Excitement, Frustration, Anticipation, and Ovation.
For today, let's go through
The Excitement Phase.
Having researched everything there is on your type of project you have made to decision to move forward and engage a contractor. With some consultation back and forth you have a design that meets your wants and needs and you have agreed on the investment amount (cost). I like to say investment because that's what it is… you are improving your investment in your home. You give your deposit and the Excitement starts to build.
It's Demo Day:
The contractor arrives and preps your home for the demolition, you can't believe that you are finally underway.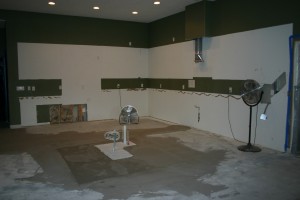 In a short matter of time the project space is empty, clear of all that used to inhabit that space. You look inside as the excitement builds and think; wow- I did not realize how big this space was…
Your contractor will now add any framing or other structural items that need to be done, you can't believe how fast everything is going. Every day you see so many changes to the space. You're really excited now!!
Caution – Beware of Falling Rocks:
Ok, there are no rocks but there may very well be other obstacles in the way that can mean detours and delays (as well as additional expenses). When going into a remodeling project you should always budget for the unexpected. Often times there are surprises hiding inside your walls that will need to be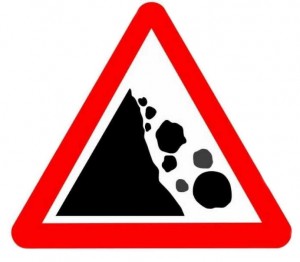 addressed. It may be plumbing (or electric) lines that need to be moved or perhaps they can't move… now what… Take a deep breath, really, maybe even a few. These things happen in remodeling and are hard to avoid and, in most cases, tough to anticipate. I always recommend that you keep a reserve of 10-20% of the project just for such instances.
Go With the Flow:
Remember why you started this and how much you will enjoy it when it is done. I have helped hundreds of home owners work their way through this process. Perhaps these can help you as well.
Make a Plan. Part of getting ready for your project is having a plan how to be without that space. Know that it will be out of commission and have a plan on how you will work around it.
Use your toaster oven. If you don't have one, get one. When your kitchen is under construction and unavailable, you might be surprised at what you can cook in a toaster oven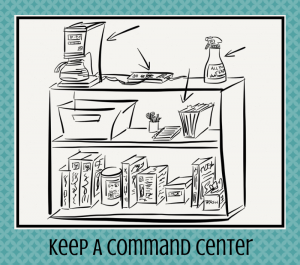 .
This is also a good time to try that restaurant that you've been meaning to get to. If your only bathroom is what's being remodeled, you may need to think that through a little more. If you are friends with your neighbor, that would be an option. If not, it might be a good time to use that 30 day free trial at the gym around the corner.
In the infamous words of Bob Marley- "Don't worry, be happy". You took the time to find the right contractor, trust that they are professionals and have your best interest at heart. Don't be afraid to ask questions. Communication from everyone involved in critical to the success of the project. I always follow up a conversation with an email. This way it is in writing and if there was a misinterpretation, it will be easier to see when it is in writing. (This also means- read your emails!) Don't assume, ask/email/confirm.
This first phase is definitely exciting, so relax and enjoy the roller coaster that we call remodeling. As the project moves from phase one to phase two, here comes the frustration….
(To be continued)
Paul Greenspan is a 30 year Veteran of the Kitchen and Bath industry and has been published in a number of local and national magazines. He has taken leadership roles with the National Kitchen & Bath Association, Bath & Kitchen Buying Group, and others. He is currently the General Manager for Central Kitchen and Bath in Winter Park Florida. If you would like more information on Kitchen or Bath remodeling check out his website: centralkitchen.dev or call 407-629-9366.